SO, in case you guys haven't heard we've added a new addition to our fleet of booths.
We're now offering an amazing open-air concept that allows you to customize the background to your event. We currently have a crisp white background, a soft grey background, and our favorite, a gold sequined background! With these backgrounds you can customize them by adding cool paper fans (as seen below), twinkle lights, paper flowers, or even an American flag! Your options are endless.
We just want YOU to be happy!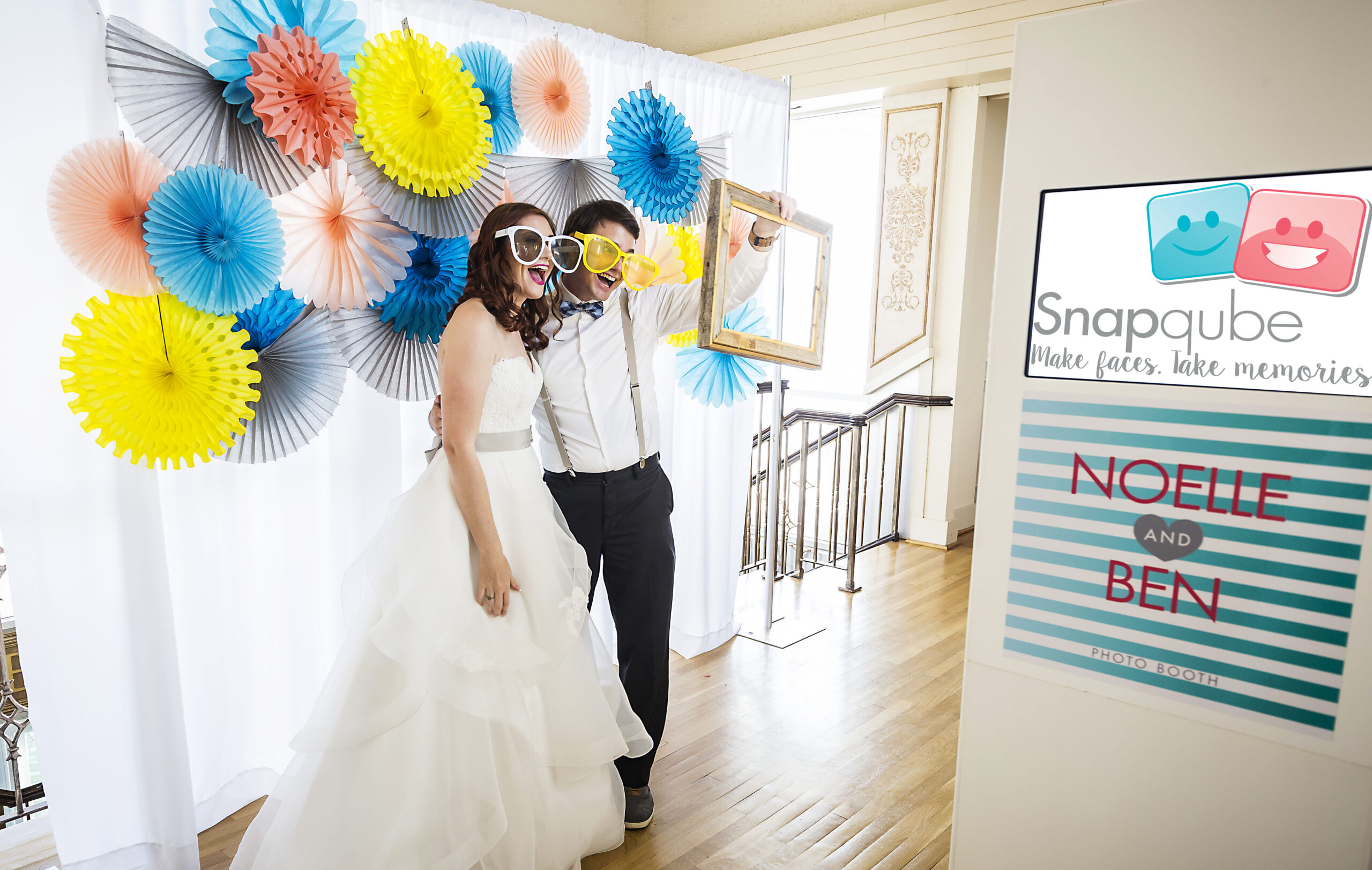 When comparing our new open-air concept to our standard enclosed photo booth, not much changes.
Your package will ALWAYS include…
Hours of unlimited photos
1-2 booth attendants
Your choice of black-and-white or color photos
Two copies of each photo strip (one for the photo album, of course)
A keepsake photo album
A customized photo strip
An event CD with all pictures
An extensive prop kit
Four photo strip frames
An external monitor that shows you all the pictures that haven been taken thus far
Hosting of your images online password protected where you can download images for FREE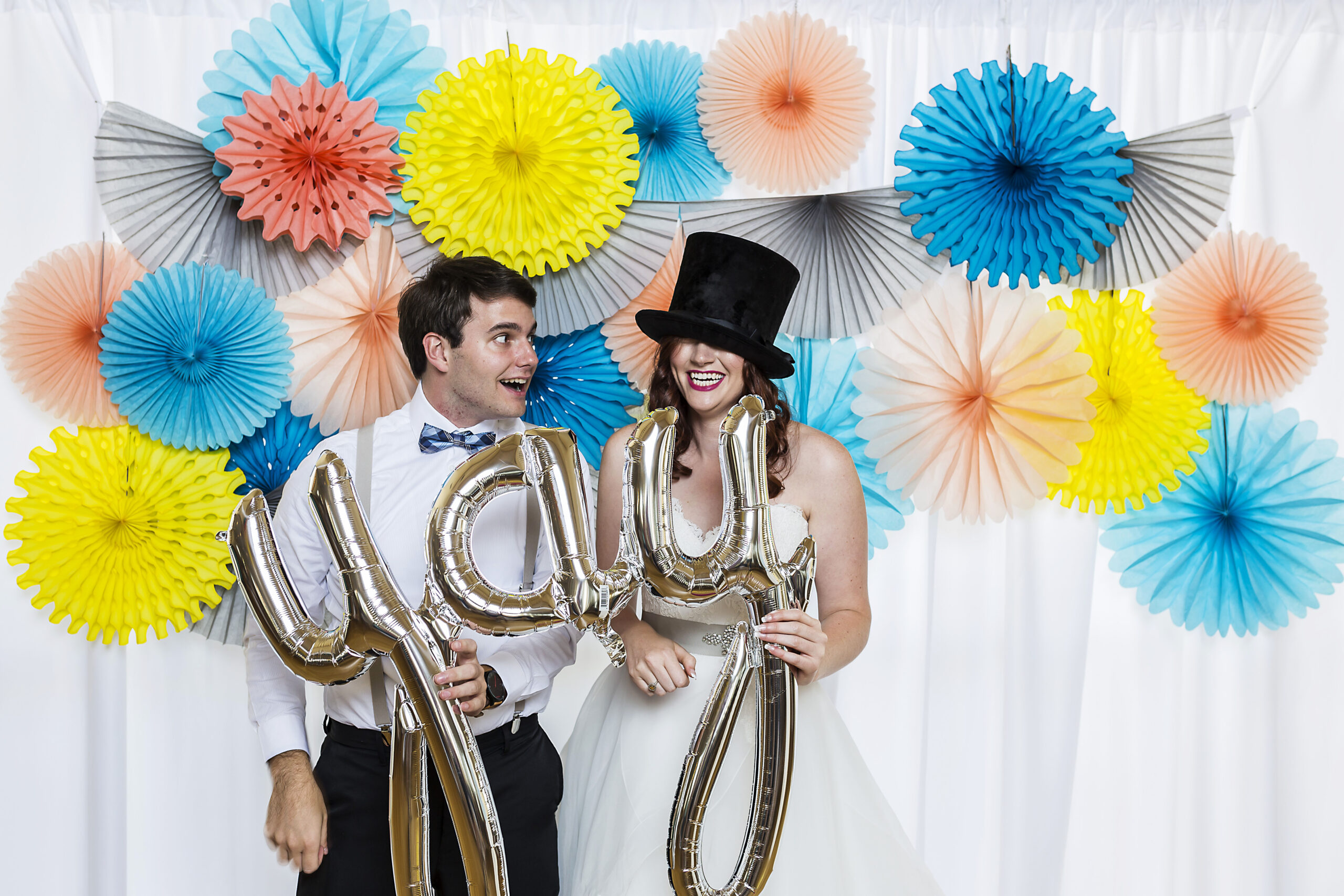 The only difference you will see in our open-air photo booth is that we ask for at least a 16×16 space! We ask for such a large amount of space so we can fit in even MORE people into the pictures than we normally do with our enclosed booths, and fit them in with ease and comfort.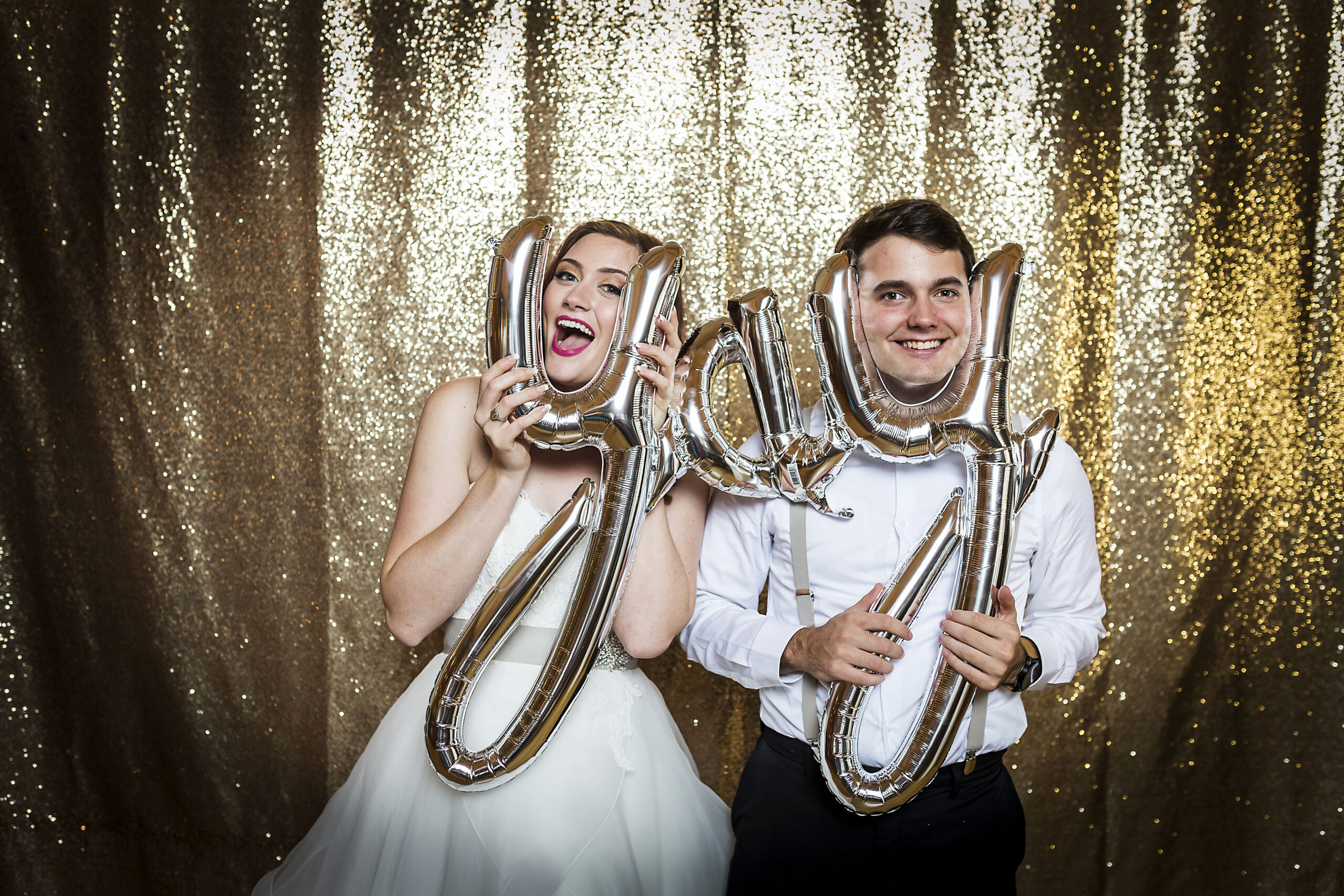 We are super excited to be offering the open-air concept but we are even more excited to see what creative ideas our clients come up with to customize their background. Let us know what you think about our newest addition and leave us a comment below!
XO, Snapqube