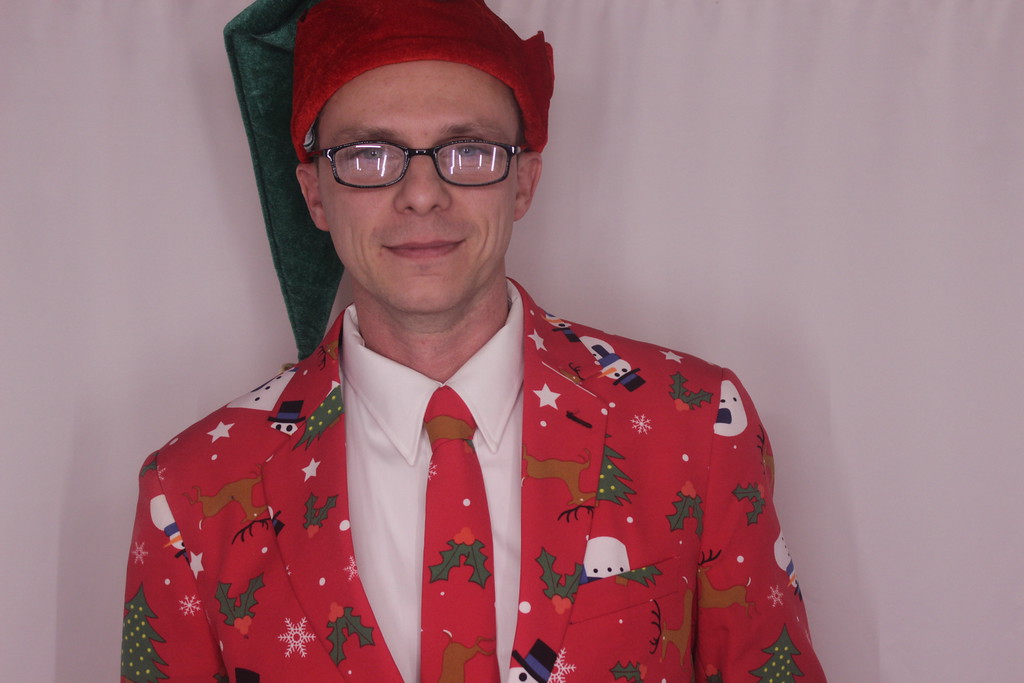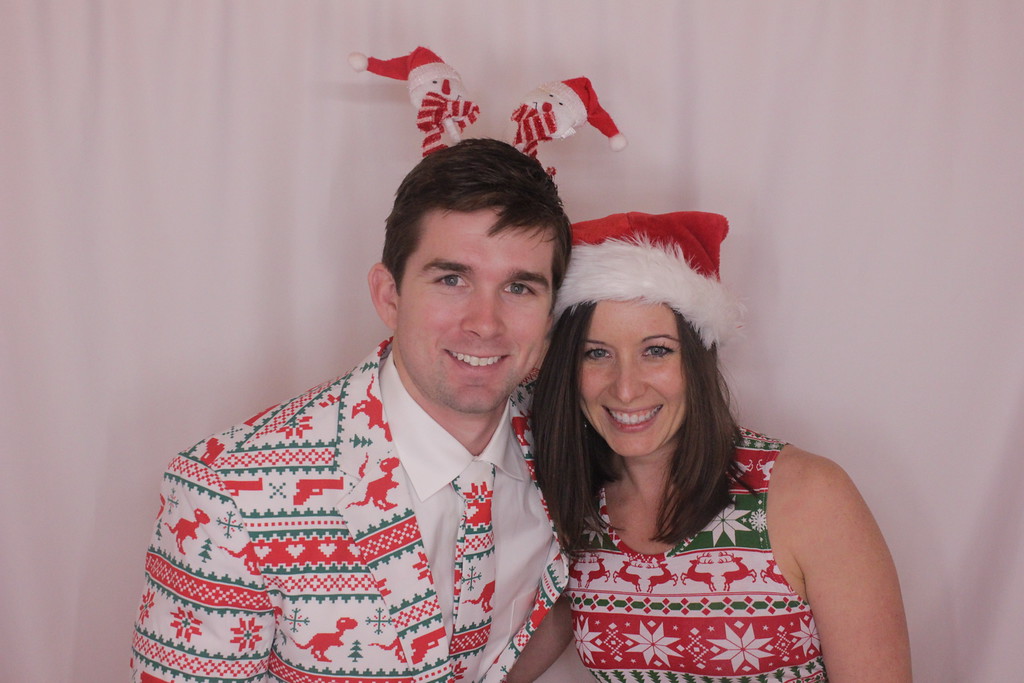 Yes, you may have been flipping off the camera! Yes, you may or may
not have been smooching on your coworker! Yes, you may be in the tackiest Christmas sweater ever. Yes, you may have enjoyed yourself a little too much at your work holiday party and vaguely remember how the night ended. BUT that's what the photos from the photo booth are there for, to help you remember how much fun you had!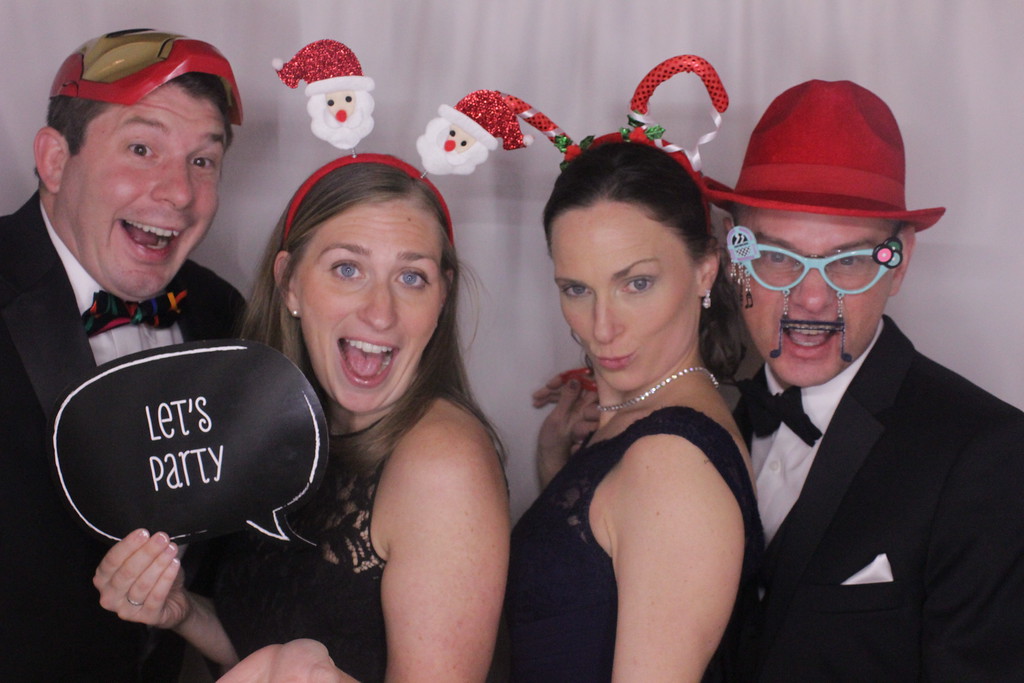 So many people think that photo booths are only for weddings, but they are for so much more, like your work holiday party! Who doesn't want to let loose with their coworkers outside of the work place? Photo booths are a great way to make your event something special and a whole lot of fun and with our state of the art booths, crazy props, and amazing staff members we can achieve exactly what you want for your holiday party!